Favorite Links:
Click on the links below to visit some great artists and other things!
Check out current
eBay auctions
the New
Etsy
and
Art Fire
sites for all sale items.
"Camp Crowley"
article as it appeared in
THE FLOW Magazine Newsletter
! Go to the Community tab then click on Newsletter Archives and choose Fall 2007 to read it. Thanks to everyone there.
See "Emerging"
in the Artist Gallery of a great bi-annual magazine
The Annealer Magazine Issue - # III WINTER/SPRING 2008
page 8. Thanks Marilyn!
Featured (10/12/08) on
Bead The World
Thanks to the wonderful jewelry designer
Vonna Maslanka
of
Just Vonna.
See "Walk About"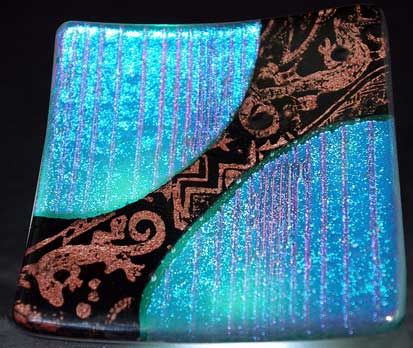 chosen to appear in the
4th Annual Gallery Of Women in Glass of The Flow Magazine Winter 2008 issue
. Thanks so much to them!
Talented glass artist, instructor, in lampwork, fusing, stained glass, mosaics, sandblast, blowing, and maker of really awesome glass items.
Offering original jewelry, individual beads and beaded sculpture. Beginning through advanced fine crafts classes and show schedules are available.
Your best source for those must have Buckeye beads!
Wonderful treasures pulled from the soul of the fire. Amazing blown glass, fused glass, jewelry and traditional silver smithing. Look for her at Arts Prescott in AZ.
New and exciting talented glass artist. Lampworking, fusing and many other beautiful works of art. Click the link above and see for yourself!



Wonderful glass worker. Focals, beads and amazing intricate 104coe murrini! Check her site out!



Best Customer service, great tools and glass supplier.





Great Publication chock full of tutorials and informational articles!!




Check here for a directory of glass artists, instructors, studios, vendors and organizations where ever you are or may be traveling to. Also keep your eye's open for the GLASS & JEWELERY CHALLENGES sponsored by the Glass Directory and AWESOME Prizes Sponsored by various glass/jewelry manufacturers and providers.